Our Favourite Beach & Surf Prints For Your Home by Local Aerial Photographer Jemma Darling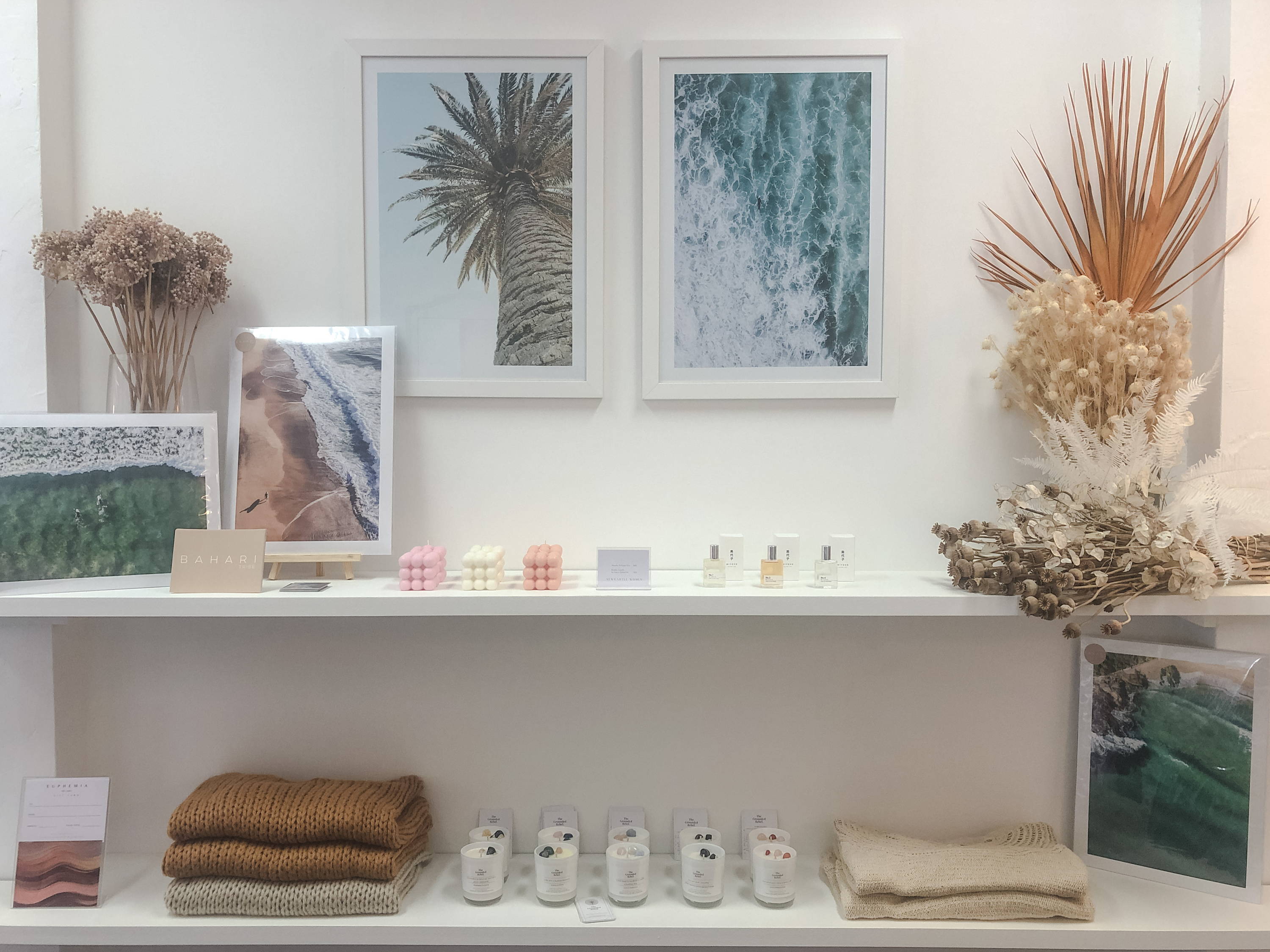 These prints and many more by Jemma are available instore to view & purchase throughout June. They feature some of our most loved local Newcastle beaches including Redhead Beach, Dudley Beach & Merewether Baths.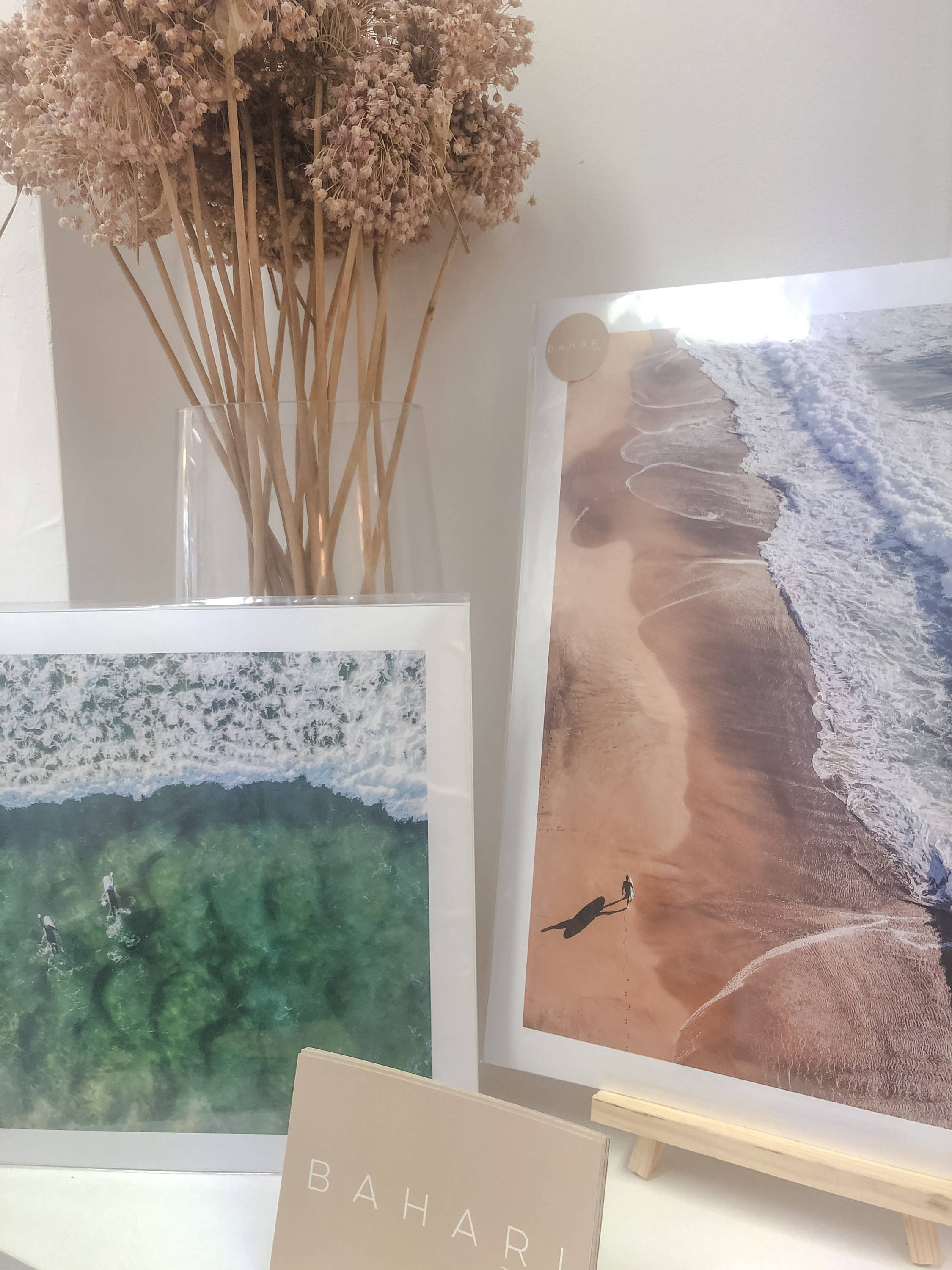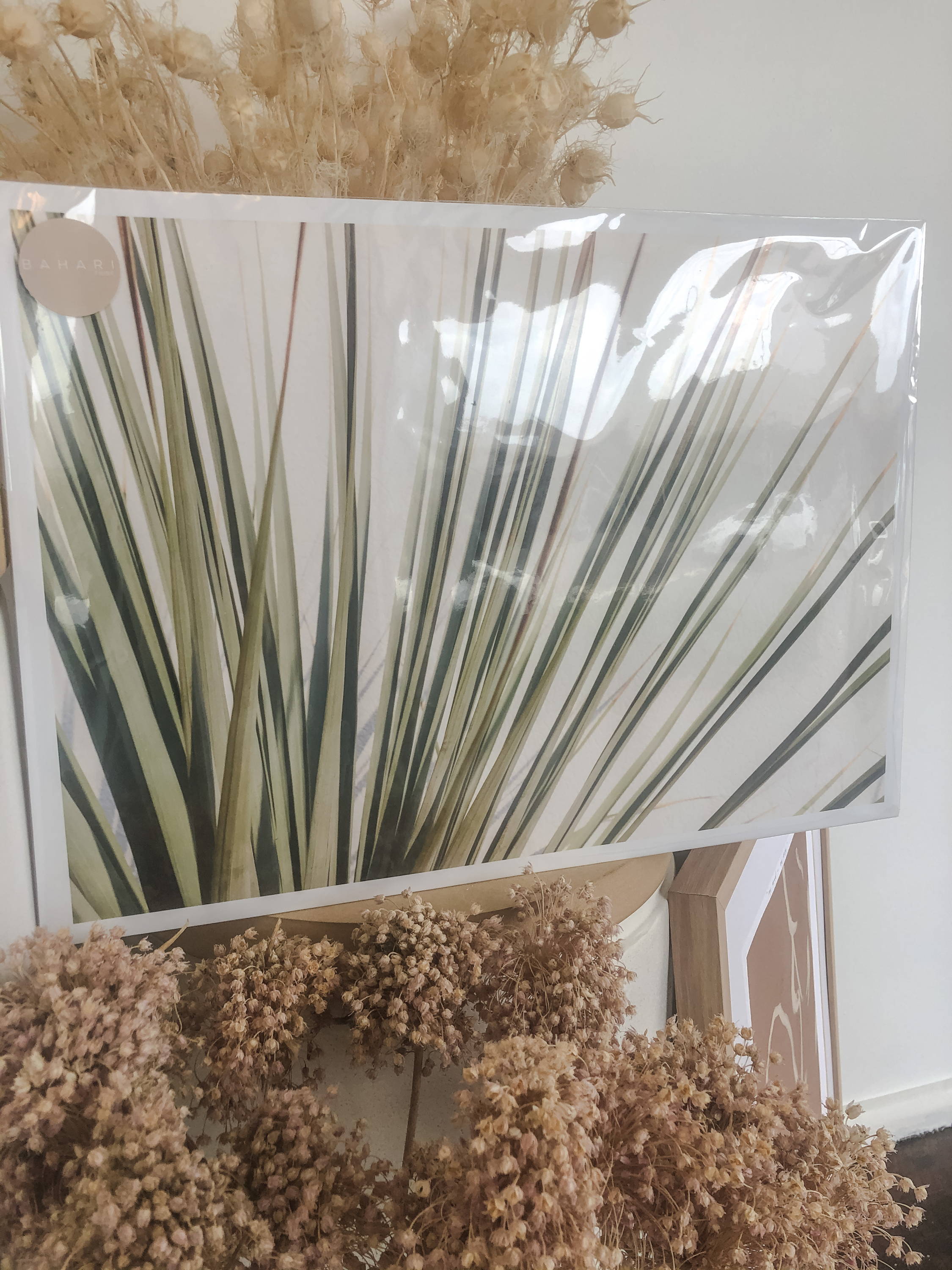 About the Photographer // Jemma Darling from Bahari Tribe
Jemma Darling in 2 words..... ocean obsessed! I don't know anyone more passionate about chasing the sunrise every morning even when it's freezing cold. It is probably the Brit blood in her that makes her oblivious to the cold! And it is this passion that makes Jemma aerial photography so breathtaking and unique. And of course it helps that Newcastle has amongst the most beautiful beaches in New South Wales.
Every artist has their own groove and style. My biased opinion is that Jemma's groove excels beyond the category of "coastal prints". Her photography is pure wanderlust for my hometown and local beaches. Her work is a collection of prints highlighting the our local lifestyle including our surf culture, our cliffs and coastlines, aqua water, coastal plants and dunes and local landmarks that are all relevant to our Novacastrian identity.
Jemma has established her brand Bahari Tribe around her photography. Including tees for men and women. candles and more. She also provides social and photography services to other small local businesses around Newcastle and Lake Macquarie. First and foremost, Jemma is a mama and wife.
What are the Cost for Jemma's Photography?
EUPHEMIA'S INSTORE EXCLUSIVE
Instock A3 Prints - $50 each
Framed Prints 40x60cm - $190
Available to view and purchase instore through out June. Or contact Amanda via email or DM for a list of which prints are still available.
PRINT ON DEMAND Via Jemma's Online Store
Unframed Prints from Jemma's Online Store, Bahari Tribe, start from $60 and are printed on demand to suit the size you need.
All orders are professionally printed on
Prestige Pearl Smooth 310gsm
semi gloss finish
Can I Custom Order a Framed Print To Suit My Home?
Custom Framing is avaliable for all Custom Prints at an extra cost
Jemma will work with you personally to organise your order to assist it in fitting your home or office perfectly. All custom frames are built locally via Mitch Revs Gallery Newcstle.
However if you would love a professional frame for your A3 print purchased instore at Euphemia. Classic Framing & Memoribilla is located 2 shops up from our Cardiff store. And have a selection on ready made (handcrafted) frames avaliable in various colours. They can also help you select the best glass
If you have fallen in love with any of the ready made prints and framed photography instore, please contact Amanda via email or DM on our socials.
All proceeds from our instore sales go directly back to Jemma Darling. We do not take a commission for her work. We just love showing it off and promoting local artists and other women businesses!
Alternatively, please visit Jemma's Online Store Bahari Tribe for Print on Demand Coastal Prints.
Which Local Newcastle Beaches Prints Do you have instore at the moment?